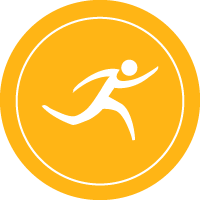 Mep Sport
MEP Sport revolutionized the way that sport injuries in physical therapy are being treated.
More info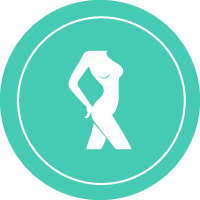 Mep Beauty
MEP Beauty is used in the aesthetic treatment of stretch marks and wrinkles.
More info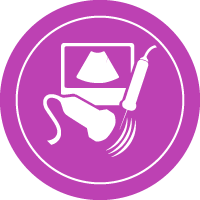 Ultrasound guided
With this training, the professionals already certified in MEP Sport can achieve the skills to do ultrasound guided MEP.
More info